Your New Website, Made Simple
We build your website from the ground up according to all of your requirements, to ensure the highest level of success for your business.
Fully optimised web solutions
Nothing matters more to us than the success of your business. That's why we create professional and optimised websites that are fully focused on making you stand out, attracting new customers and encouraging repeat sales.
Are you an e-commerce store selling anywhere from 1-1000 products? We have satisfied clients who fall right into your category!
Are you a window cleaning or a consultancy firm? If you take bookings, we can help you streamline and automate the entire process.
Do you charge a recurring fee for a subscription/membership package? Let us simplify this so you can focus entirely on your customer.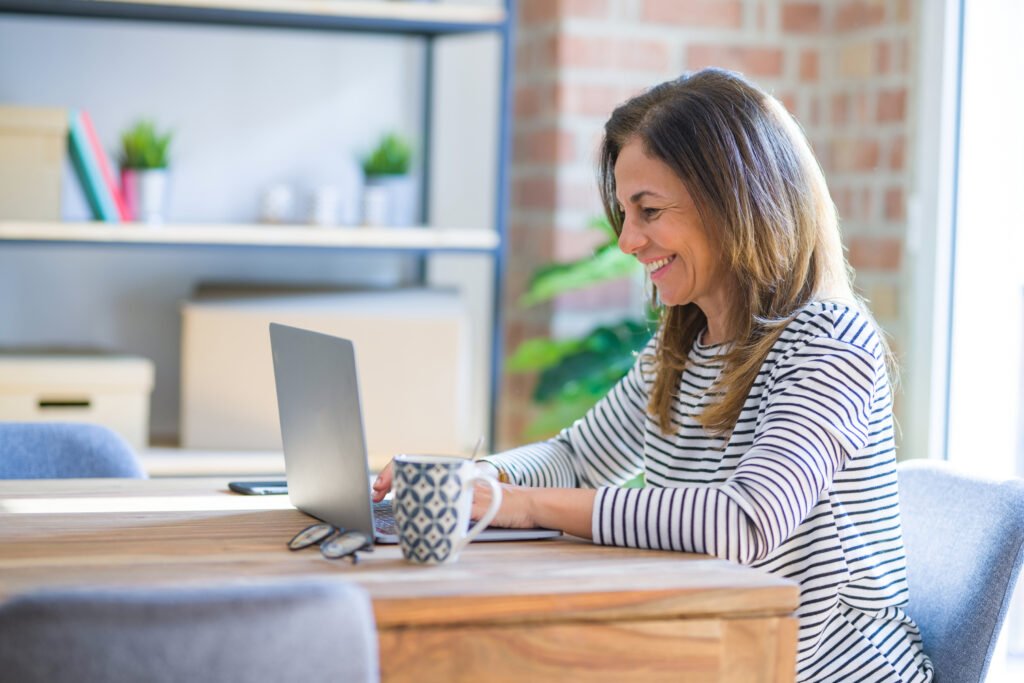 We're with you every step
When you work with us on a website build, you can always get in touch to check on the progress of your site, and give us feedback along the way to make sure that what you receive at the end is exactly what you need for the future success of your business.
The process is Straight-forward
Tell us exactly what you need
Before you agree to any development plan, we'll sit together on a call and discuss exactly what you need and how we can get there.
We'll plan the perfect Website for you
Once we have agreed a development plan, we'll proceed to develop your site. If anything at all is in doubt, we'll be in touch for clarification.
We work efficiently to make sure we hit the agreed deadlines, and ensure that your amazing new site is ready to go live as planned!
We're In The Happiness Business
Our clients range from e-commerce brands, to body armour manufacturers, to football clubs. Although the markets we build in can be wildly different, our positive feedback remains intact.
"Big thanks to McClellandWebDesign for providing a site perfect for our needs and helping us take our e-commerce store to the next level" – David M.
"McClellandWebDesign put our ideas into practice, and have developed a site that the club, fans and wider community are proud of." – Benjamin H.
"Our rentals agency has gone from strength to strength after having the new site developed. Extremely happy with the final result." – Matt L
Customer satisfaction Rate
Here are some of our most frequently asked questions, but please get in touch if we can help you with any other queries.
Ready to build? enquire now!
Each website that we build is completely different and unique to the last one, so we never offer a set rate per site. We look carefully at the required features and functions of your site, and offer you a bespoke quote to make sure that you get exactly what you want in your site to maximise success.